Featured Products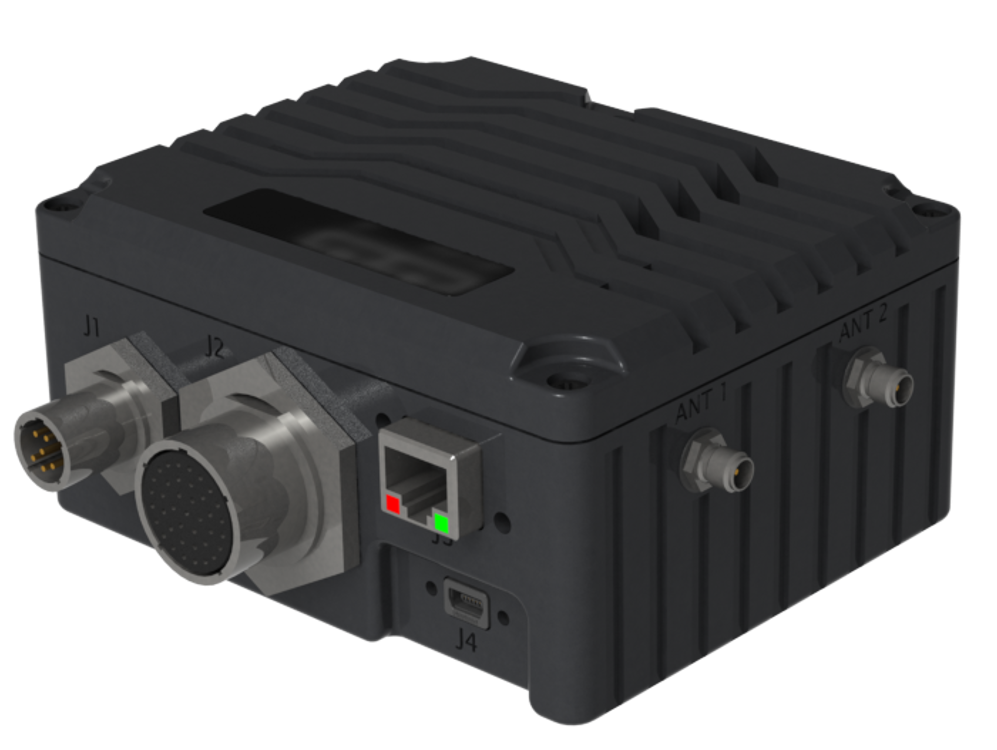 TeaM1-5GM is the first industrial-grade 5G modem available in the market. Powerful and robust, this IP67 compliant technology

Add To Cart
Contact Us
Innovation you can trust. Technology you can count on.
Team One Technologies Pte Ltd was incorporated in 1995 with the vision of becoming the leading Electronics & Information Technology provider in Singapore.
Today, Team One Technologies extends to wide-range technical services, ranging from feasibility studies, circuit design, and prototyping development to software/firmware developers.
Learn More
Quality Assurance
In the pursuit of quality assurance and service excellence, we operate according to the highest industry standards. We have earned the following accreditations by adhering to all industrial and commercial requirements.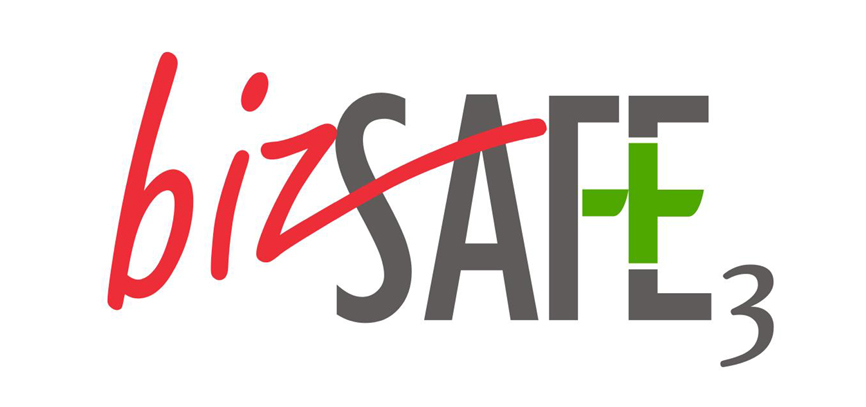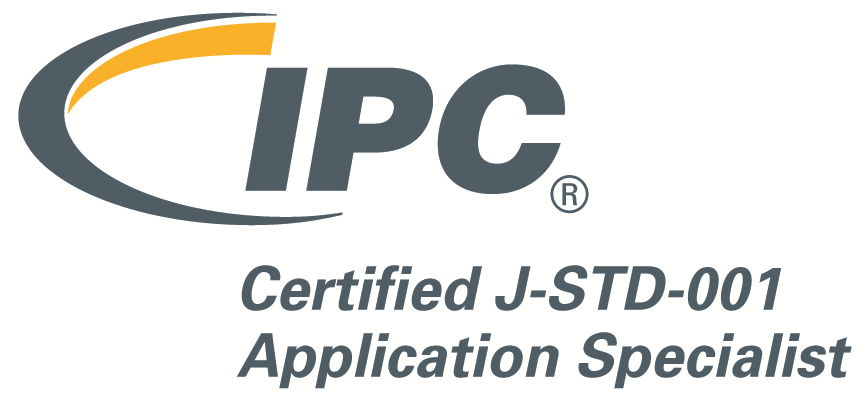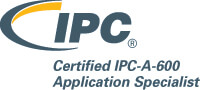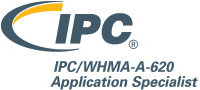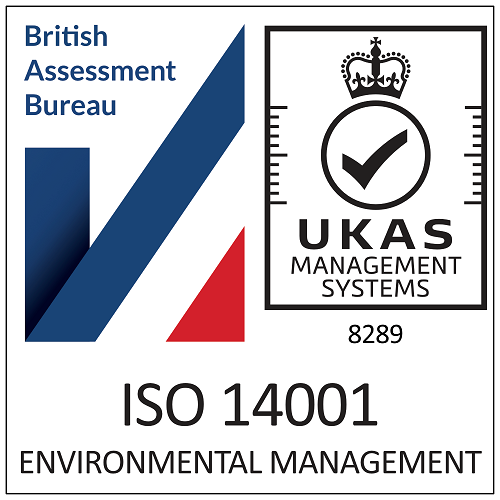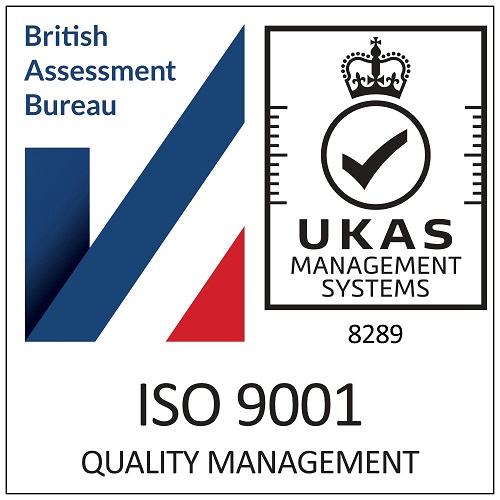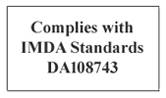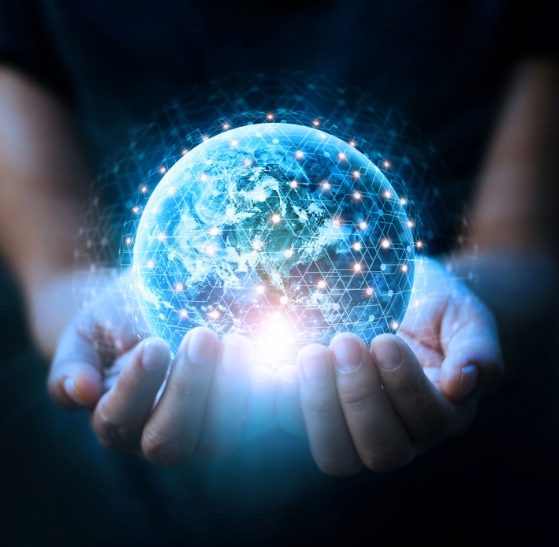 Portfolio Abstract
Team One possesses a portfolio of products that help to support the push towards Smart Nation 2025.
Singapore launched its 'Smart City 2015' plan back in 2006, which involved applying ICT to various aspects of daily life and economic development, such as digital media and entertainment, education and training, financial services, manufacturing and logistics, healthcare and bioscience, and eGovernment. This plan also contributed to the construction of next-generation national ICT infrastructure.
The Singapore Government announced its 'Smart Nation' plan in November 2014 and upgraded Smart City 2015 to Smart Nation 2025 to construct Asia's leading smart nation.
Show More
The #1 Name in 5G Technology
We'll love to hear your feedback! Do feel free to drop us a note to provide suggestions or comments on how we can better improve our products and services.
Work with us and find your bespoke systems solution today!
Contact Us